Arabic Courses
Every individual is unique, and we cater to different needs through our personalized Arabic lessons. Select your ideal Arabic lessons online and start learning today.

---

SimplyArabic

Academy:
The SimplyArabic Academy is under the auspices of SimplyIslam Academy Limited, a company established in the United Kingdom. The company is part of the SimplyIslam Education Group with Islamic educational assets in Singapore, Malaysia, United Kingdom, India and Pakistan.
Welcome onboard! Ready to become a specialist?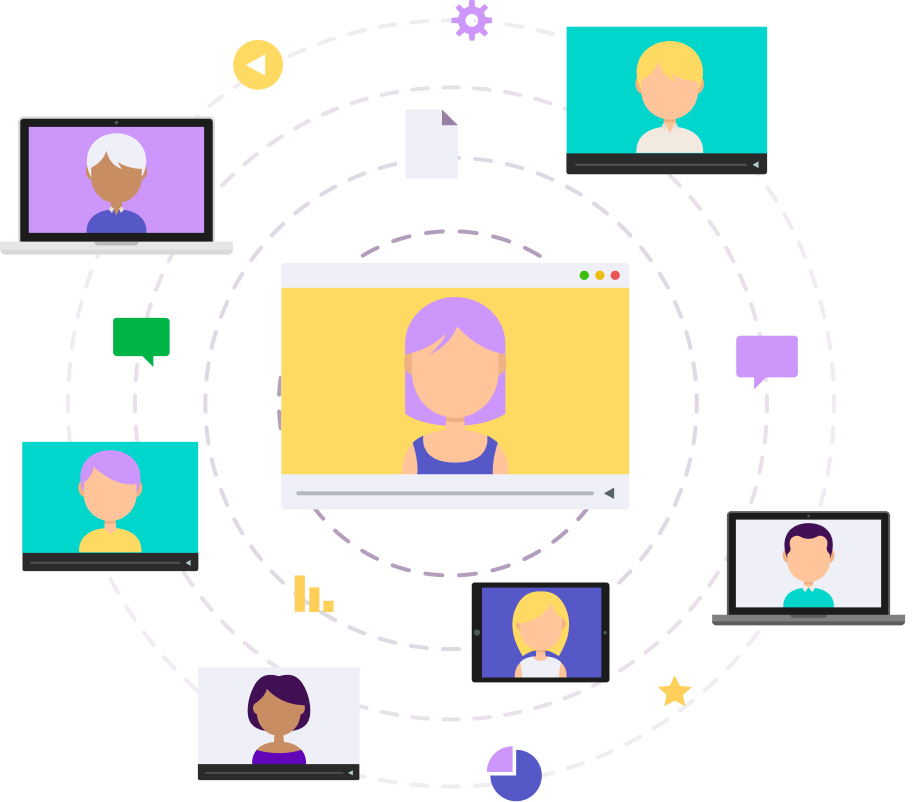 Created with