About
SimplyArabic Academy
"To learn a language is to have one more window
from which to look at the world"
SimplyArabic Academy is more than just a language learning centre. We help you to appreciate and embrace peoples, cultures and arts.
Our Story
SimplyArabic Academy
is part of the global education mission of the SimplyIslam Education Group, with educational assets spanning several countries like Singapore, Malaysia, United Kingdom, India and Pakistan.
Since its inception in 2006, SimplyArabic Academy pioneered Arabic language programs in Singapore & Malaysia, and grew to be a recognised Arabic language educational service provider. Through meticulous selection of Arabic language experts & a diversity of Arabic language programs & innovative services, the organisation has grown from strength to strength over the years.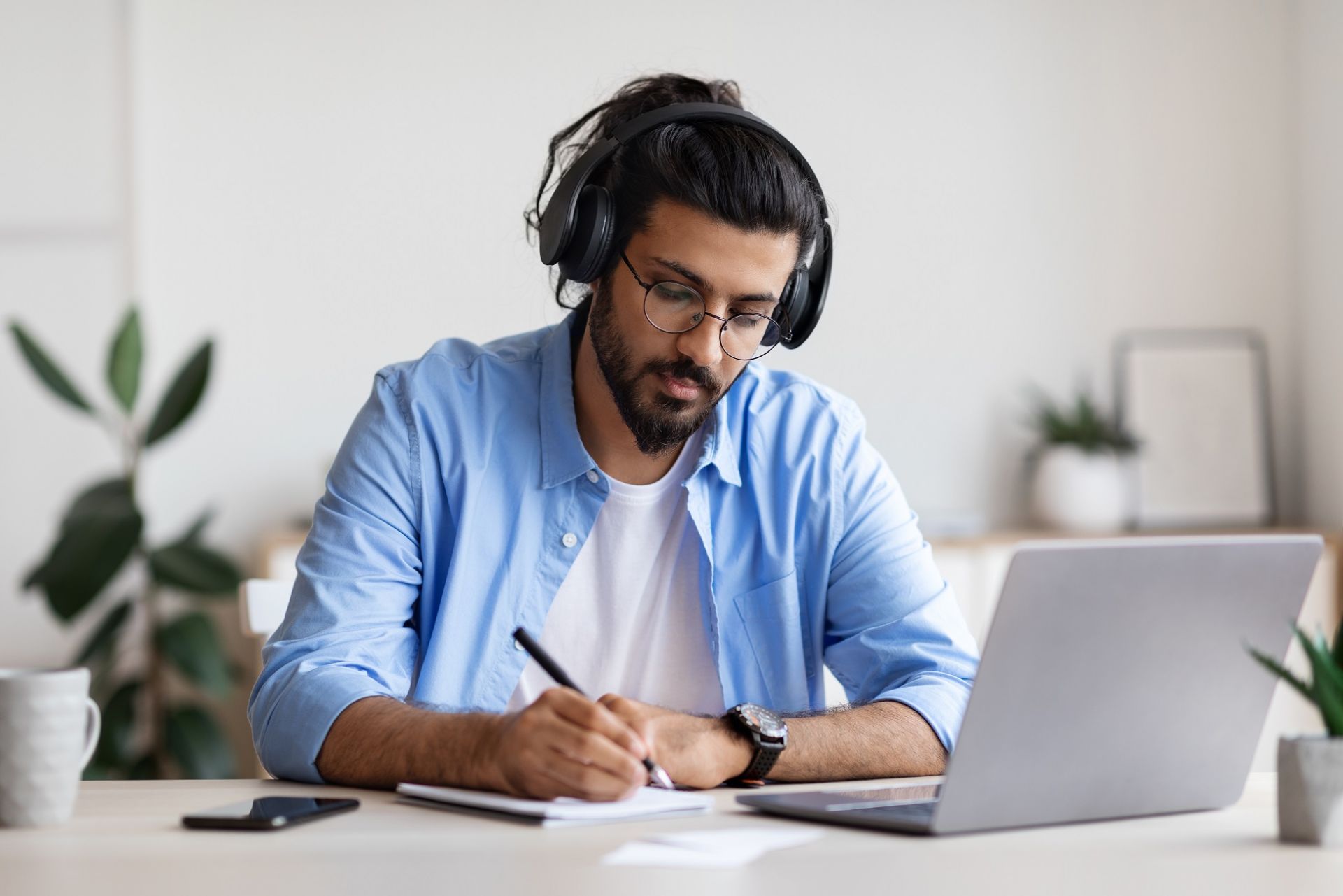 SimplyArabic Academy believes in information diversity. Our unique courses are designed for specific individual, group & even corporate needs, to serve people of all walks of life, regardless of age, gender, ethnicity & religion.
The courses offered in SimplyArabic Academy are also tailored for learners of all levels of proficiency: from true beginners to intermediate & highly advanced.
We meticulously select a range of Arabic language experts and instructors to provide a diverse set of Arabic language learning programs.

SimplyArabic Online Academy
With utmost passion & effort from our team, we have successfully trained about 1,000 students in face-to-face classes & hundreds of students have also enrolled in our online classes since the launch of our online academy in early 2021.
Learning Pathways
Some of our Arabic language courses are accredited by colleges & universities like Arab Community College, Al-Khawarizmi University, etc. You will have a structured learning pathway from beginners to advanced levels.
Variety of Courses
Today, SimplyArabic Academy offers a myriad of unique & relevant Arabic language courses online so that you can relax and learn the language, anywhere, anytime, at your own pace.
Arabic<>English Language Services
We provide quality interpretation & translation services in the English-Arabic pair for private & corporate needs. We are regular language consultant to many esteemed organisations.
What matters to us
It all begins with a great teacher

Online lessons can sometimes reduce the immersion experience as compared to physical classroom environments, but our expert language instructors will infuse creativity & innovation to provide you effective & enjoyable lessons.

Student engagement

We believe in a learner-centered approach - engage, explore, explain, elaborate & evaluate. Through our approach you will be an active learner immersed in the language discovery process. We will engage you through a structured learning process resulting in an effective learning experience.

Your comfort matters to us

One of our goals is to create a comfortable & flexible learning environment at home for learners to enhance their Arabic language skills at their own pace. You will enjoy discovering the Arabic language from the comforts of your own home & at your own time and pace.
Our Mission
O

ur mission is to provide a credible Arabic language learning platform where anyone, anywhere, anytime, can learn Arabic effectively and efficiently. By distilling the learning process into sectional goals, our bite-sized learning process is geared at giving students greater confidence with each milestone. Students will be better equipped to conquer the next leg of their journey, and gain mastery of the Arabic language.
Our Vision
Our vision is to create learned individuals who master not just the Arabic language, but understanding, exploring and embracing the cultural, spiritual and literary nuances, equipping themselves to utilise the Arabic language in its full potential.
Our Recognition & Achievements
We are recognised for our quality services and expertise in the field, and is a regular consultant to various esteemed organisations; including government ministries, agencies and corporate companies.
Created with