Learn Arabic.
Anytime, Anywhere.
The SimplyArabic Academy

SimplyArabic Academy is your gateway into limitless knowledge, learning materials, and experienced teachers that will prepare you to become a proficient Arabic speaker in a short period of time. Leveraging on the digital medium to deliver first-class Arabic courses, we feature internationally-renowned and credible Arabic language teachers with inquisitive learners worldwide. Learn Arabic anytime, anywhere and at your own pace! The access to Arabic language is at the heart of SimplyArabic Academy. Join our community today!
Join our newsletter
Get weekly updates on live streams, news and more right in your mailbox.
Thank you for joining our Newsletter!
Welcome onboard! Ready to become a specialist?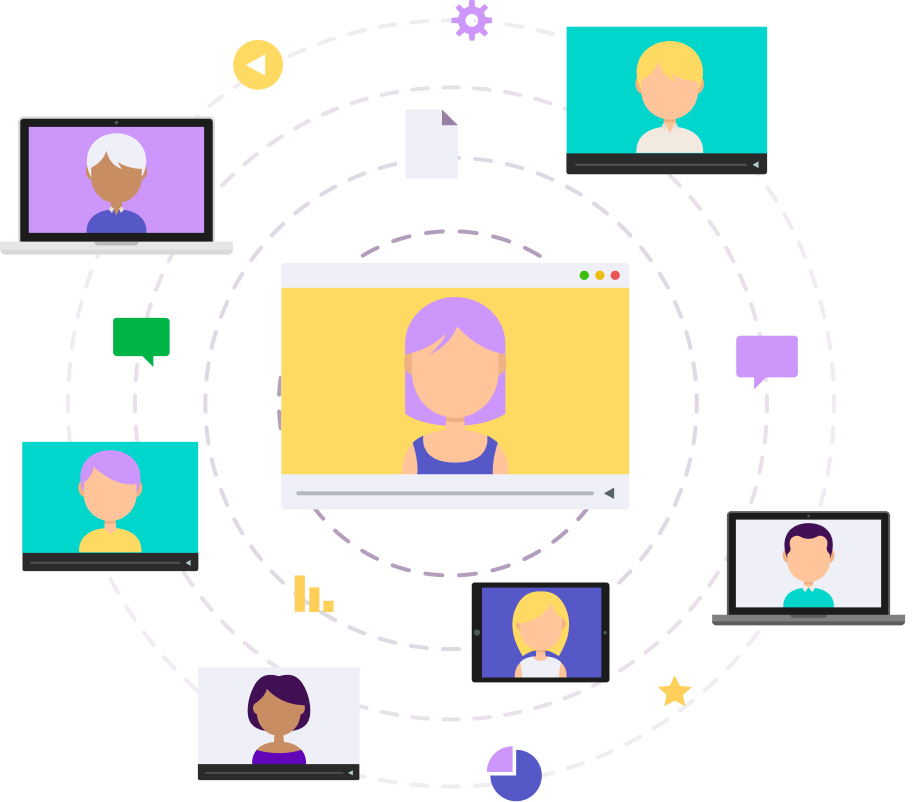 Created with