Best way to learn simple
Arabic lessons online
SimplyArabic Academy is your answer to 'What's the best way to learn Arabic online?'. Join our Arabic academy as we assist you to learn Arabic online effectively and efficiently.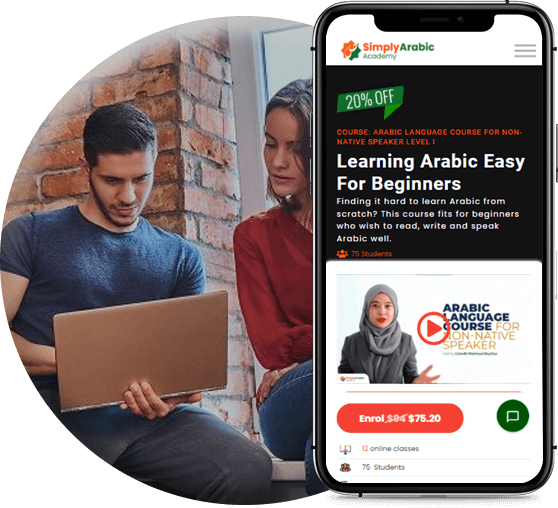 Our Online
Arabic Courses
Every individual is unique, and we cater to different needs through our personalized Arabic lessons. Select your ideal Arabic lessons online and start learning today.
\Learnworlds\Codeneurons\Pages\ZoneRenderers\CourseCards
Learn. Discover. Engage. Repeat.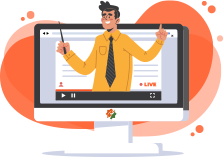 Learn Arabic at your own pace
Time constraint and stress could be an obstacle for you to become a proficient Arabic learner. Our Arabic academy caters to busy people who have no time to catch up with Arabic lessons. The best way to learn Arabic online is to enjoy learning at your own pace from the comforts of your home. Watch lessons you've missed through our Live Arabic classes. Learn or revise anytime, anywhere, and at your own schedule! Learn Arabic online stress-free and make time on your own.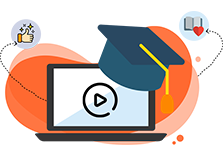 Discover, Appreciate & Love
Scoring your Arabic language examinations is great, but what if you actually have the chance to learn beyond that and develop a true fascination with the Arabic language? From online Arabic courses that offer conversational approaches, embracing cultures & classic literature, to exploring the depths of classical Arabic, you'll discover, appreciate & love the Arabic language a lot more than you've ever been before.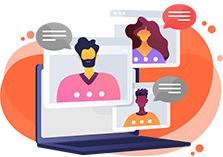 Engage up close & personal
We understand students' concern of the lack of physical experience in our online Arabic classes, so we bring to you a real-life and immersive experience at home. Our Live Arabic classes allow you to engage with our Arabic instructors & interact with learners all over the world in real-time. Ask questions, provide feedback, suggest, chat, or as you wish.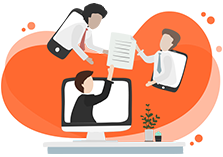 Real life needs
The fastest way to learn a language is through application. What you may learn in Arabic textbooks is a completely different ball game in real life. Our unique Arabic syllabus is designed to enable you to discover, practice & apply the knowledge & skills. Each online Arabic course is catered for real life needs, whether it may be for personal, business or religious pursuits.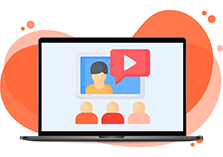 Growing community
A bigger community calls for better improvements in the Arabic academy. Over 1,000 people have joined our physical Arabic classes, and since the inception of our online Arabic academy in 2021, hundreds more have participated in our online Arabic courses. We aim to reach out to all learners who are looking to change their ways for the better of learning the Arabic language.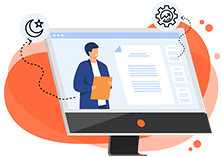 Expert instructors
A successful learning experience in the Arabic academy cannot happen without an experienced instructor. Each Arabic instructor has exceptional knowledge & qualifications, providing you with innovative lessons to learn Arabic effectively. ARS certified, 100% satisfaction guaranteed, fun and engaging!
In your own Words...
#inspirational | #engaging | #fun | #goodmaterials | #lively | #arabicculture | #interactive
Classes Taught by

Real Educators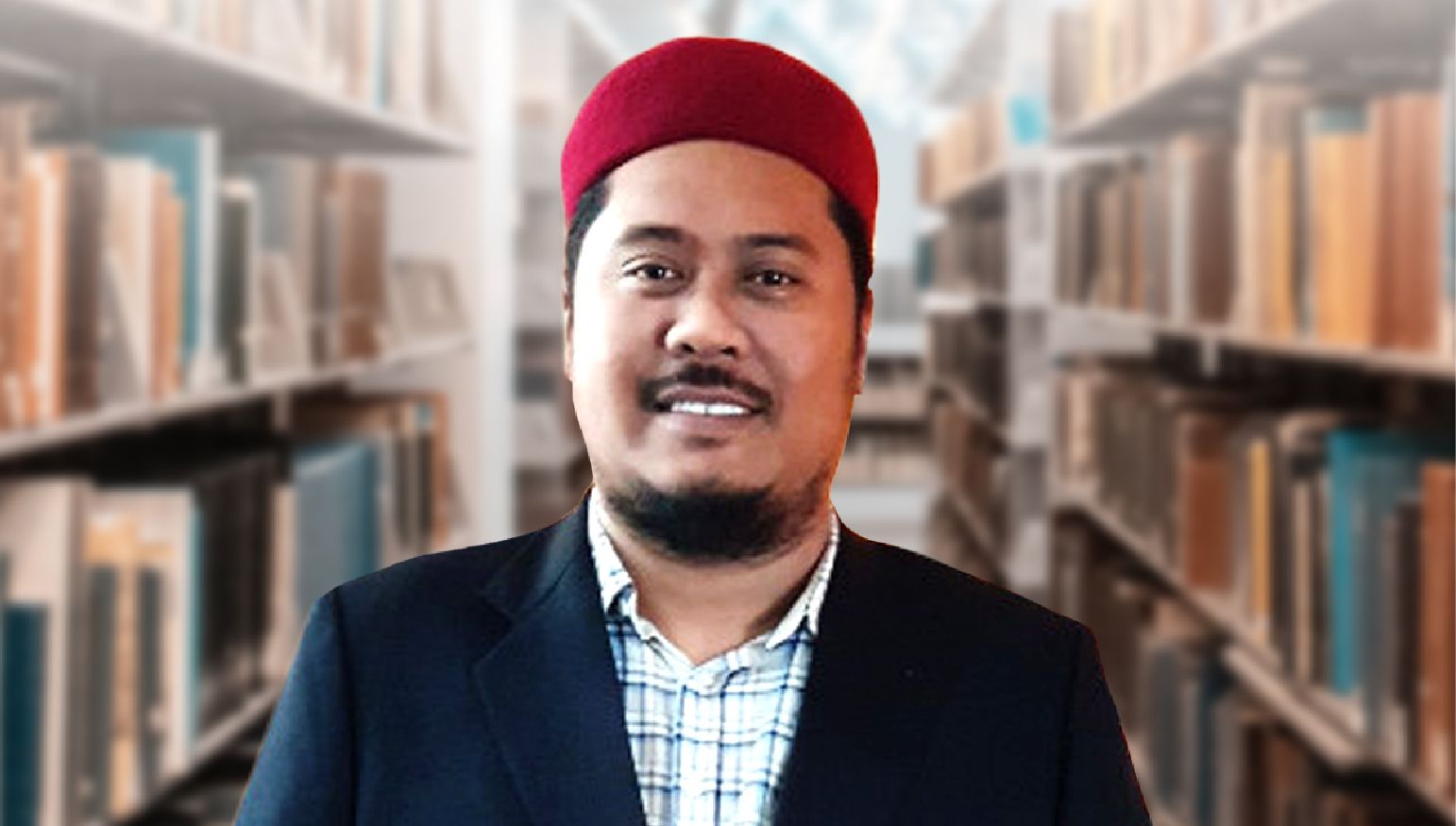 Ustadh Muhammad Salleh
SimplyIslam's Chief Knowledge Strategist.Graduate of Madrasah Aljunied Al-Islamiah. Studied in Malaysia's National University & Egypt's Al-Azhar University...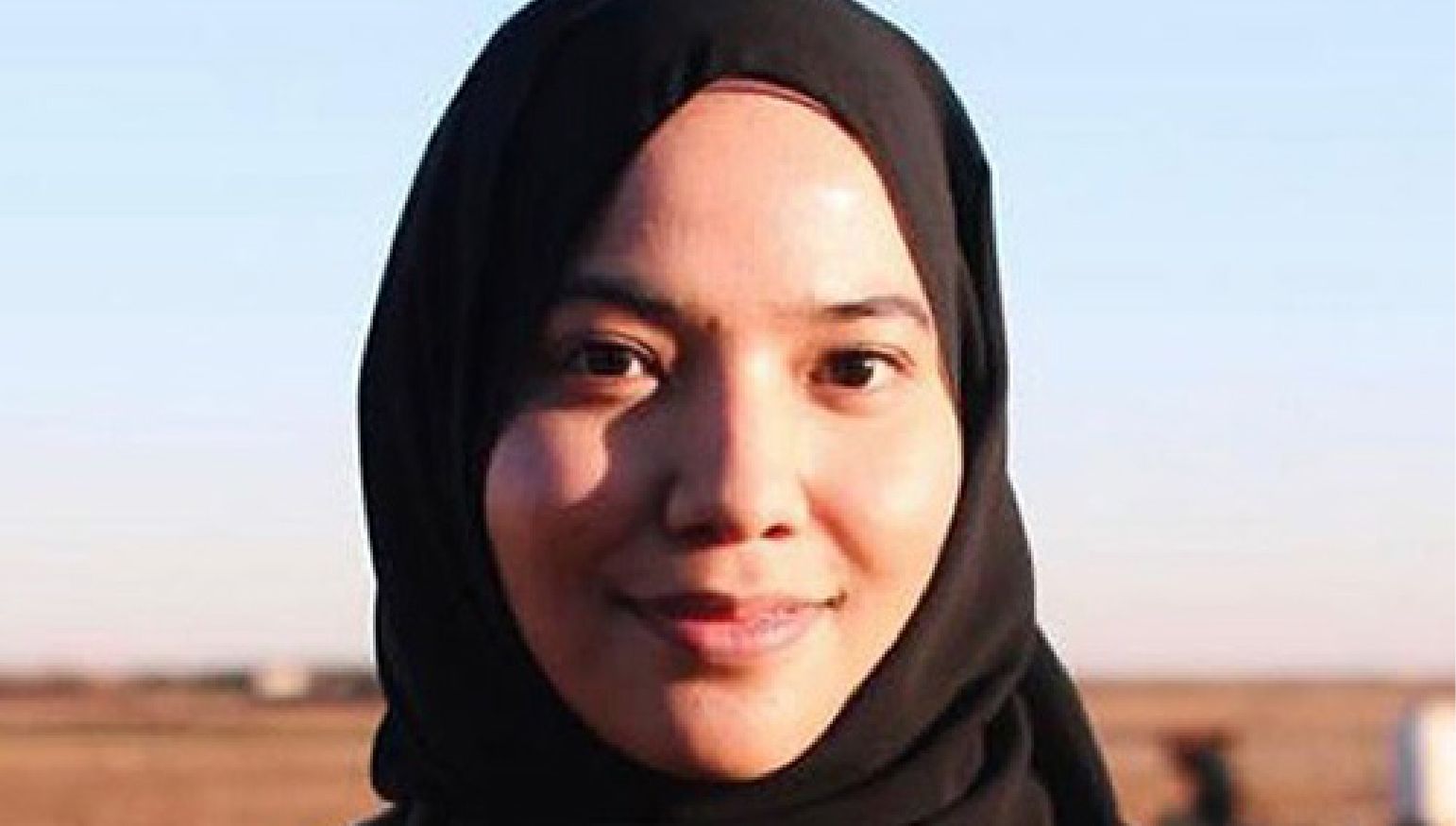 Ustadha Siti Nabilah Hamzah
Native Arab from Fes, Morocco. Masters Degree in Islamic Civilisation & Inter-Religious Dialogue, Sidi Mohamed Ben Abdellah University in Morocco. Degree in Islamic Studies..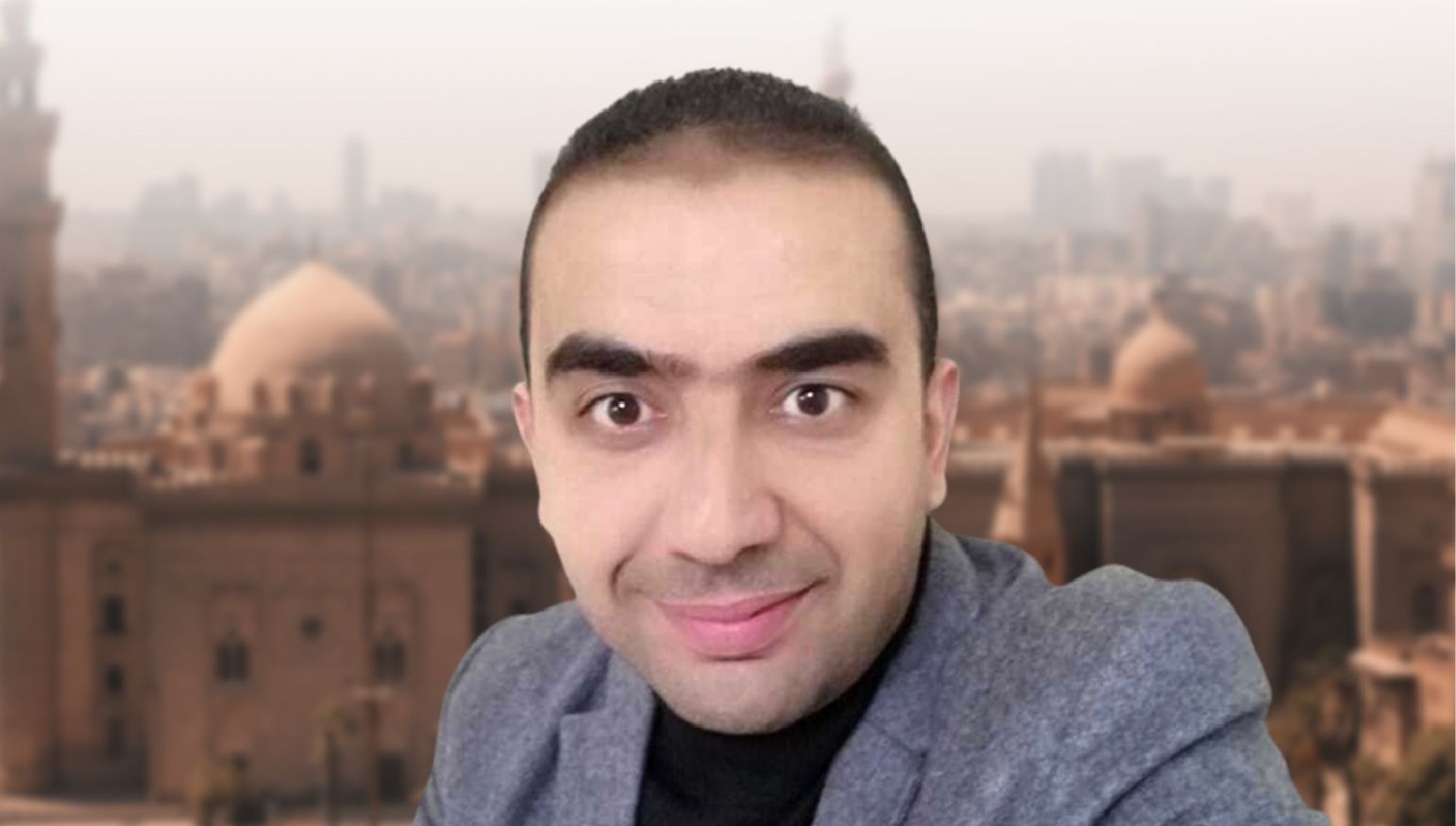 Muallim Mahmud Baythar
Native Arab from Amman, Jordan. Degree in Arabic Language & Literature, Al-Isra University.Arabic Language Lecturer at Khawarizmi University ..
In your own Words...
#inspirational | #engaging | #fun | #goodmaterials | #lively | #arabicculture | #interactive
The teacher is inspirational & wise especially in languages. Very few can get a full & engaged class till the end. I chose it with no expectations & was surprised at my interest till the end of the course. I like the fact that the course content was purely on the language & went into its beauty with little or no religious references making it very approachable for all.
Highly interactive weekly sessions with regular recap of previous lessons thus ensuring maximum retention of what has been taught. I've found the lessons to be very engaging and am grateful for the opportunity to be in this class. Syukran Jazilan!
I am impressed that SImplyIslam brought a linguist rather than someone familiar with Arab language to conduct the course. The knowledge and expertise in the presentation was excellent and well-respected for his enthusiasm to teach and impart knowledge
The course is an excellent introductory course to Arabic language. The teacher is friendly, engaging & a wonderful teacher who has a lot of knowledge & is always willing to guide his students in this course.
Thank you so much for teaching me this beautiful language. I hope I can continue & improve. Would love to attend the next level of this class. Thanks for your patience.
The course is a good pace, interesting way of learning, interactions are good. Good information about Arabic culture, too. I will recommend to others.
The teacher is interesting & likeable. Lessons are fun & flexible & spontaneous, which is good.
Course was fun and enjoyable, with Ust Abid sharing his knowledge of the language with very thorough explanation along the way, I love everything about this course.
I really liked the form of instruction in this course. It was so helpful to me and I gain a high motivation for further improvement. It was perfect.
The teacher knows how to teach the language & make it fun to learn. Good Job, Ustadh Salleh!
Good material course for beginners. Good interaction, lively course presenter, which is excellent!
Join our newsletter
Get weekly updates on live streams, news and more right in your mailbox.
Thank you for joining our Newsletter!
SimplyIslam
Education Group
Created with